Anna mother who disappeared says she's safe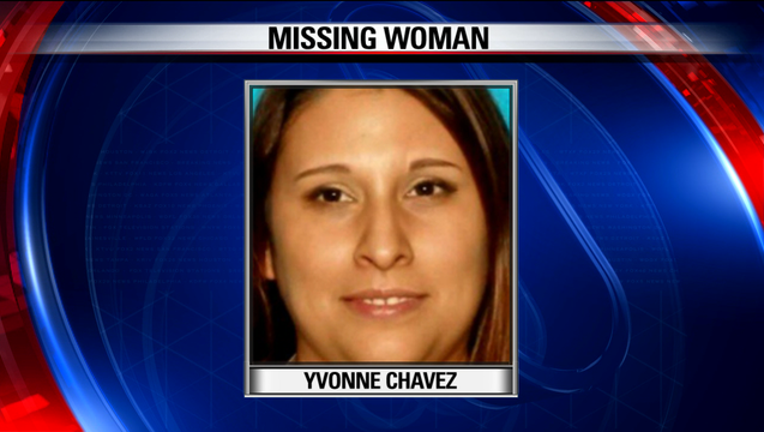 ANNA, Texas - Police heard from a missing woman from Anna Friday after authorities put out an alert about her disappearance.
Family members reported last seeing Yvonne Chavez at her home Wednesday afternoon. She told them she was going to the store to grab some groceries for dinner.
Chavez's bank records showed she stopped at a gas station near her home not long after she left. But she never returned.
The alert described her as a 35-year-old Hispanic woman who is 5 feet 3 inches tall and about 130 pounds. She was last seen in a white, four-door Ford Fusion wearing black shorts and a Nike shirt.
Anna police confirmed Chavez called officers Friday morning to let them know she is safe. However she told them she did not want to return home or disclose her location.