Anna man arrested in Missouri for overnight shooting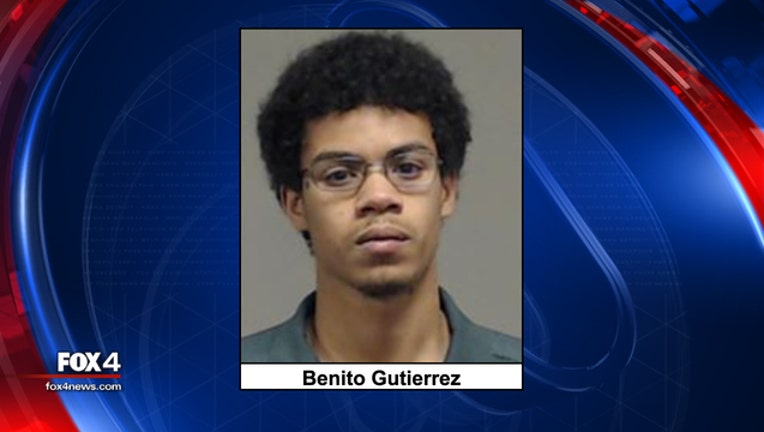 article
ANNA, Texas - Police arrested a 20-year-old man in Missouri who allegedly shot another man in an Anna neighborhood.
An arrest warrant was issued for Benito Gutierrez for aggravated assault with a deadly weapon.
Anna police believe he is responsible for an early morning shooting near the intersection of Chapel Hill and Cedar Canyon drives, in the Avery Pointe subdivision.
Officers found 23-year-old Gavin Brady lying on the ground outside his vehicle in an undeveloped part of the new subdivision. He had a gunshot wound to the abdomen. He was taken to the hospital in critical condition but has since improved to good.
Gutierrez was found in Kansas City, Missouri, on Thursday and was arrested.
Police are still trying to determine what lead up to the shooting, but they do believe Gutierrez and Brady knew each other.
Gutierrez will be returned to Texas to face charges.