American Airlines mechanic dies in jet bridge incident at DFW Airport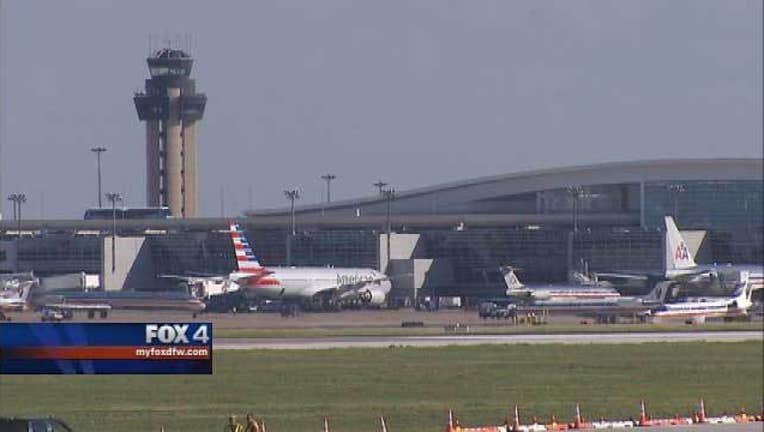 An American Airlines mechanic died Monday morning, reportedly from a fall involving a jet bridge at DFW Airport.
The man, whose name has not been released, had worked for the airline for more than three decades according to a representative of the local Transport Workers Union.
The incident occurred at DFW's Terminal D, reportedly at Gate 30, about 10:30 a.m.
"We extend our deepest sympathies to our co-worker's family and friends, and our hearts go out to our entire team of DFW Airport and maintenance colleagues. Our focus is on taking care of his family and friends during this difficult time," American said in a statement.