Amber Alert lifted for Glenn Heights teenager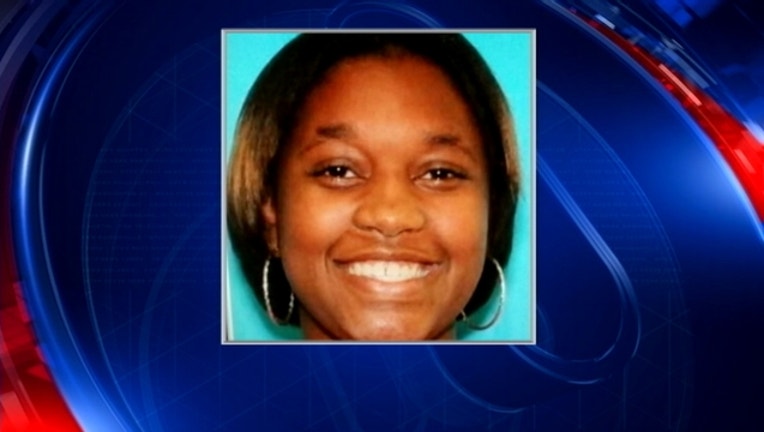 article
GLENN HEIGHTS, Texas - A 17-year-old girl is home with her family as police in the south Dallas suburb of Glenn Heights investigate her kidnapping.
Keidra Kirby was grabbed by three masked men in a white van while walking with her friends Saturday.
An Amber Alert was issued and the FBI and National Center for Missing and Exploited Children were called in to help with the search.
Kirby ended up calling her family Sunday morning. She told police the was dropped off in an alley and walked for about an hour because she didn't know where she was. She was found unhurt in a Dallas apartment.
"I would like to personally thank the city of Glenn Heights and the Texas Rangers for acting so quickly and bringing my daughter home," said Tawana Kirby, the teen's mother.
Police said investigators are following up on leads after interviewing Kirby. They've also sent evidence to the lab for processing.
While they believe the incident was isolated, the department will increase the amount of patrols in the area.
Anyone with information about the case or a white van with tinted windows, no side markings and a ladder rack is asked to call the Glenn Heights Police Department at 972-223-3478.