Abducted 5-year-old found after AMBER Alert issued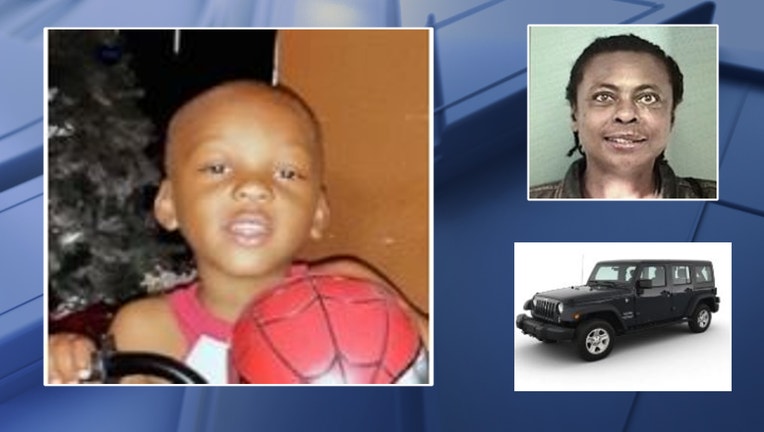 article
OVERTON, Texas - A 5-year-old boy was found safe on Monday afternoon just hours after an AMBER Alert was issued.
Zachariah Sutton was abducted by a family friend from Overton, which is near Tyler.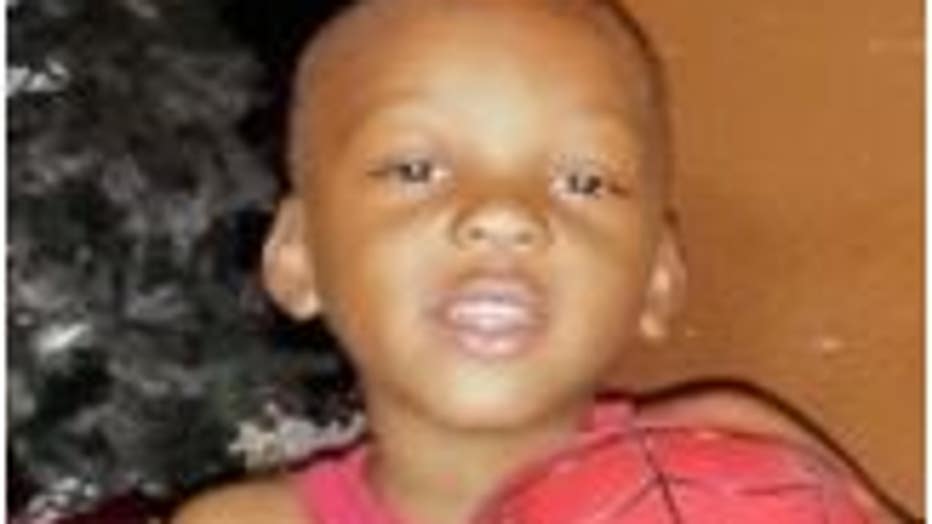 Zachariah Sutton (Smith County Sheriff's Office)
Prior to be found, Sutton was last seen on the 23400 Block of FM838 in Overton at 11 a.m. on Sunday.
The Smith County Sheriff's Office says 59-year-old Pamela Medlock initially took the child to buy him a toy for his birthday.
She did not return with the child.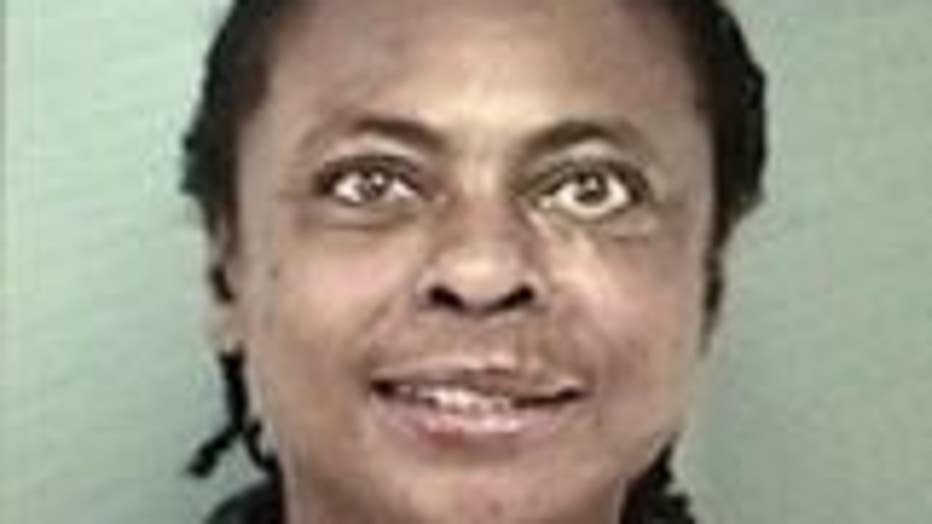 Pamela Medlock (Smith County Sheriff's Office)
Medlock was driving a Jeep Wrangler which had been spotted in Kaufman County on Sunday.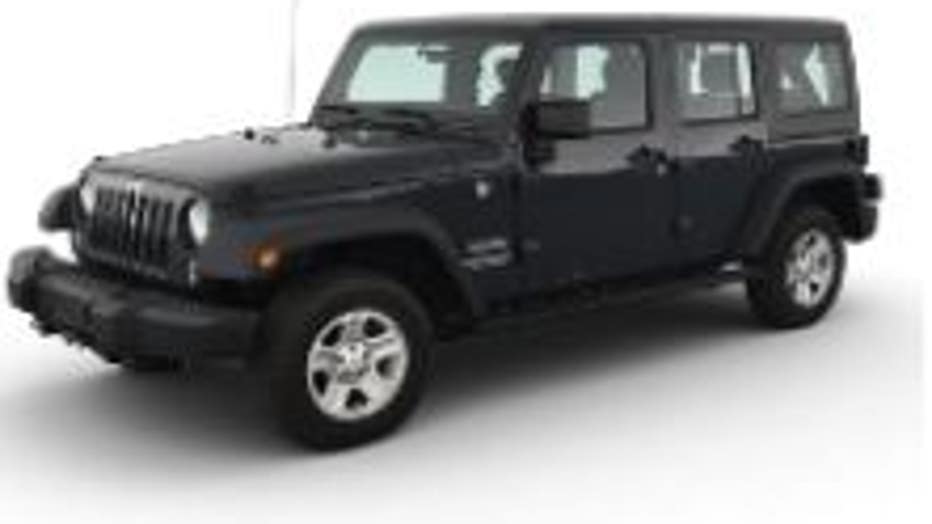 Jeep Wrangler (Stock Image)
Photos from a Walmart showed Medlock and Sutton at a Walmart in Tyler on Sunday.
Smith County deputies are now on their way to pick up the child.