Allen asks people to take part in moment of silence to remember victims of mass shooting
ALLEN, Texas - The city of Allen asked everyone to join in a moment of silence Saturday afternoon.
It's happening at 3:36 p.m., when the shooting at Allen Premium Outlets started last weekend.
People are asked to take time to remember the victims killed, those still recovering, and thank the people who responded.
The city also sent a reminder to anyone impacted by the tragedy to seek help.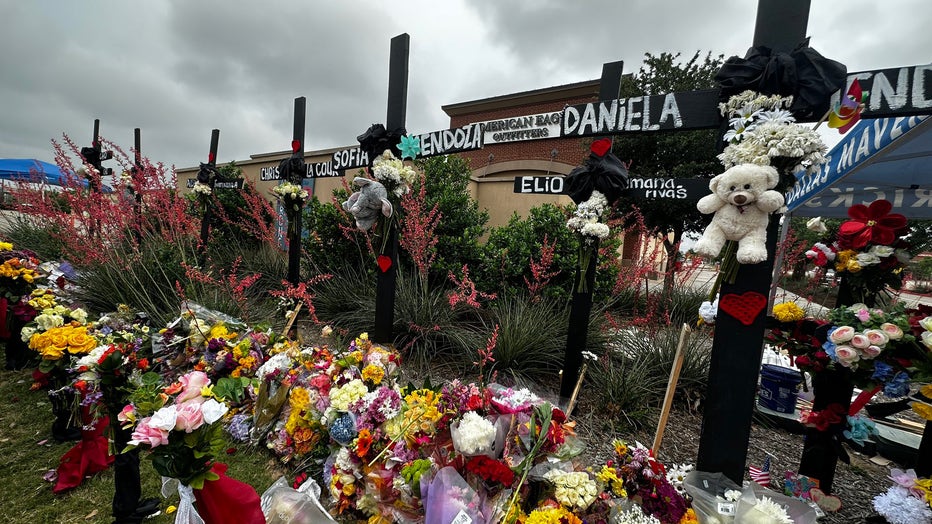 A memorial for the Allen Premium Outlets mass shooting victims has been growing by the hour.
How to help the victims
A list of approved and verified fundraisers are available on the City of Allen website.
The city says The Allen, TX Shooting Victims' Fund guarantees that families of the victims and those wounded will receive 100% of the funds.
The Support for Allen Fund will give money to local nonprofit agencies that provide mental health grief and trauma support for victims, their families and first responders.