Aggravated kidnapping, robbery suspect sought by Fort Worth police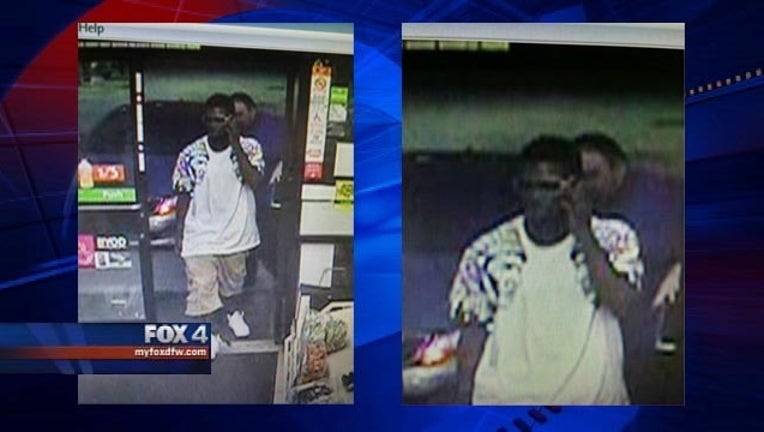 article
Fort Worth police are searching for the suspect of an aggregated kidnapping and robbery that occurred early Saturday morning.
At approximately 5:30 a.m. Saturday, an armed suspect jumped inside the victim's vehicle and demanded money. The victim was forced to drive to an ATM and withdraw cash.
The suspect then forced the victim to drive to the 7-Eleven on the corner of South Hulen and Risinger and purchase several items.
The suspect is described as a black male between 24-27 years of age and approximately 5'10". Surveillance cameras captured the suspect with a medium build and dark complexion entering the 7-Eleven in Fort Worth.

Anyone with information about the suspect of this crime is asked to contact Crime Stoppers at 817-369-8477 or detectives at 817-392-4375.