Man sentenced to 10 years in prison for killing Dallas police officer while driving drunk
DALLAS - Adrian Breedlove was sentenced to 10 years in prison for a crash that killed Dallas police officer Jamie Givens.
Breedlove pleaded guilty to intoxication manslaughter of a peace officer earlier this month as part of a plea deal.
READ MORE: Dallas officer killed in crash during funeral escort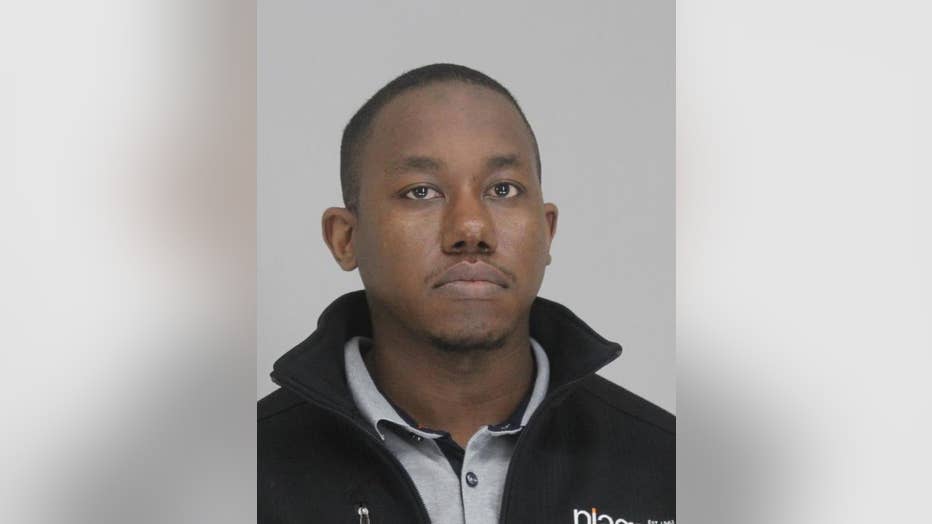 Breedlove, who was 25 at the time, crashed his Kia Sportage into Givens at a high rate of speed on I-20 in July 2018, while the 32-year police veteran was on his motorcycle escorting the body of a Dallas PD officer who died of cancer.
Givens was transported to Baylor Hospital where he was pronounced dead.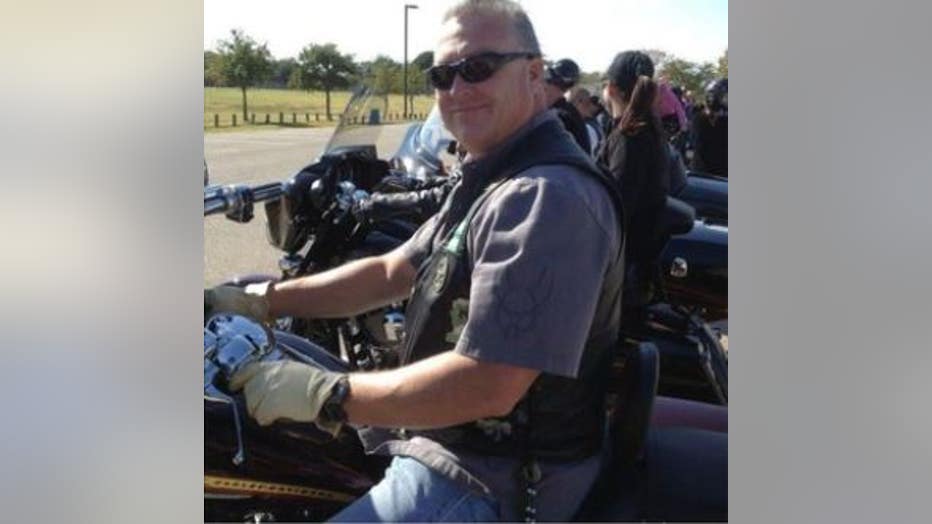 PREVIOUS COVERAGE: Drunk driving suspect back in custody as officials seek higher bond
Breedlove was arrested after a field sobriety test showed his blood alcohol level was .19, more than twice the legal limit.
He will spend his sentence in a state prison.