Abilene H.S. student found dead in Grapevine hotel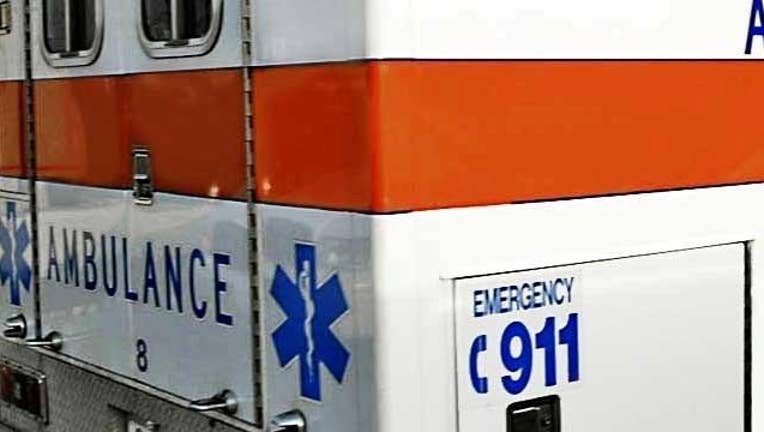 A high school student from Abilene was found dead in a Grapevine hotel room on Friday.
The 15-year-old Abilene H.S. freshman boy died while on a school-related trip, according to officials, at the Embassy Suites Hotel. Grapevine police said there's no reason to believe foul play was involved or that the student intended to harm himself.
Abilene ISD officials sent counselors to Grapevine and accompanied other students on their way back home.
A memorial service for the student is set for this coming Saturday in Abilene.
The student's cause of death is still pending, according to the Tarrant County Medical Examiner.