Abbott won't rule out 'bathroom bill' in special session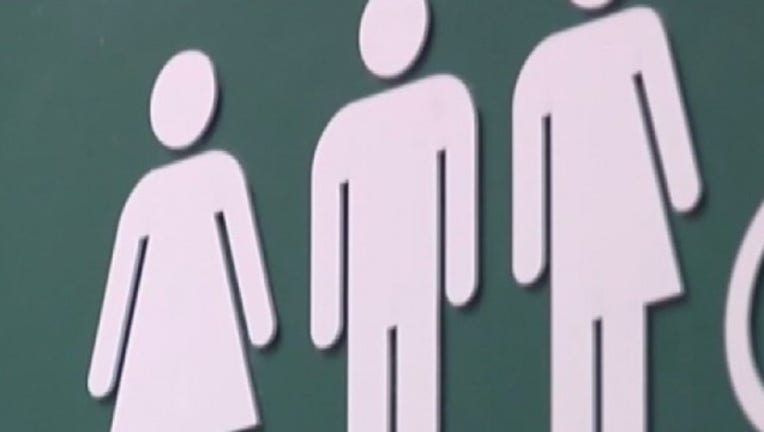 article
AUSTIN, Texas (AP) - Texas Gov. Greg Abbott won't rule out including a North Carolina-style "bathroom bill" targeting transgender people if he chooses to call lawmakers back to work for a special legislative session.
Abbott said Wednesday he's still waiting for the state comptroller to certify a budget approved during the regular 140-day session that just concluded.
Abbott said he's still going through hundreds of bills passed by lawmakers as he considers signing some and vetoing others.
The governor says once that's finished, he'll make an announcement "as soon as feasible." He didn't repeat previous assertions that he'd announce a decision later this week.
Asked about reviving the bathroom bill, Abbott replied, "It is premature to say what, if anything, will be on a special session call."