46 arrested on drug conspiracy, money laundering charges involving DFW flights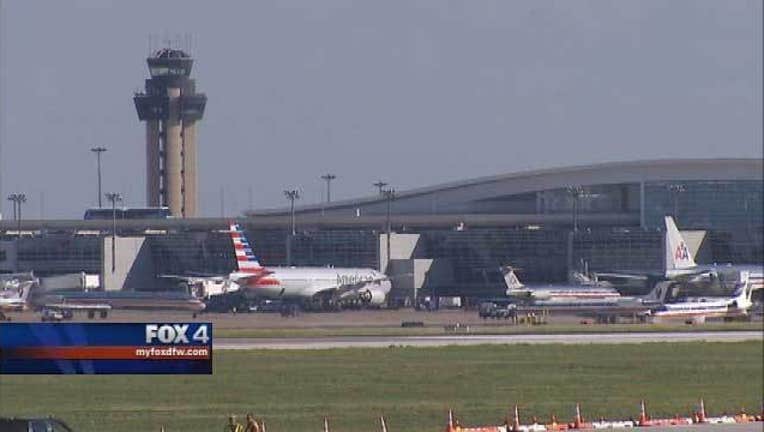 article
Forty-six defendants arrested on multiple counts of drug conspiracy and money laundering charges will make their first appearance in federal court Wednesday.
All 46 defendants are accused of transporting or assisting in the transport of a substance represented to be cocaine on flights from DFW Airport.
Most of the defendants are from the Dallas-Fort Worth area and are charged with at least one count of conspiracy to possess with the intent to distribute cocaine, heroin or methamphetamine.
The defendants were arrested following a law enforcement operation that was led by the FBI, Dallas PD and the Internal Revenue Service Criminal Investigation.
During an undercover operation, four defendants used their positions as employees at DFW, or contacted persons who work at DFW, to bypass security in order to transport large quantities of what they thought was cocaine.
A federal indictment by a grand jury charged the defendants with nine counts of conspiracy to possess with the intent to distribute heroin, methamphetamine and cocaine; three counts of conspiracy to launder monetary instruments; four counts of money laundering; and one count of making a false statement on a passport application.
The defendants, if found guilty of drug trafficking conspiracy charges, face a punishment of up to life in prison and millions of dollars in fine.
Money laundering counts carry a punishment of up to 20 years in prison and a $500,000 fine. Making a false statement on a passport application can result in up to 10 years in prison and a $250,000 fine