4-year-old falls out of apartment window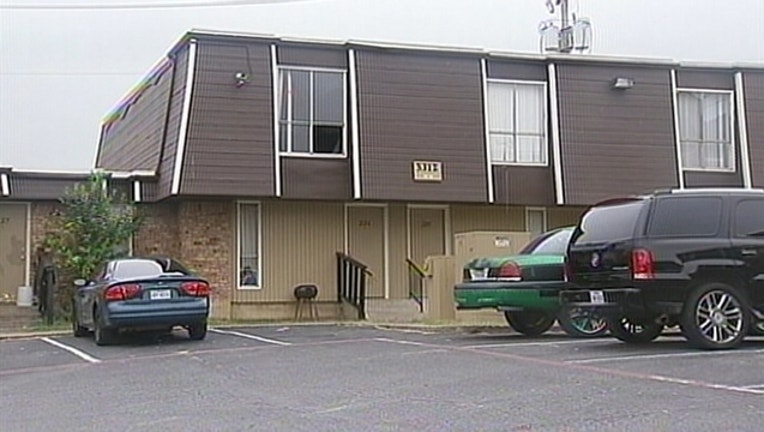 article
FORT WORTH, Texas - A 4-year-old boy fell from a second floor window in Fort Worth Tuesday morning.
It happened at the Sierra Hermosa Apartments on Las Vegas Trail. The apartment has a broken window where the little boy fell.
It's not yet clear whether he was pressing against the window when it broke.
The child was taken to Cook Children's Medical Center in serious condition.