Four injured, including 4-year-old, in gun battle at Southwest Dallas apartment complex
DALLAS - Early reports from the shooting at a Dallas apartment complex say there are no life-threatening injuries.
Dallas police say a 4-year-old was hit in the foot during a gun battle Friday afternoon. Three women were also injured.
The apartments where it happened are on Jim Miller Road in Southeast Dallas just before 5 p.m.
People in the neighborhood say it started as a fight and a 4–year-old being caught in the crossfire. Police have not said what led up to the shootout.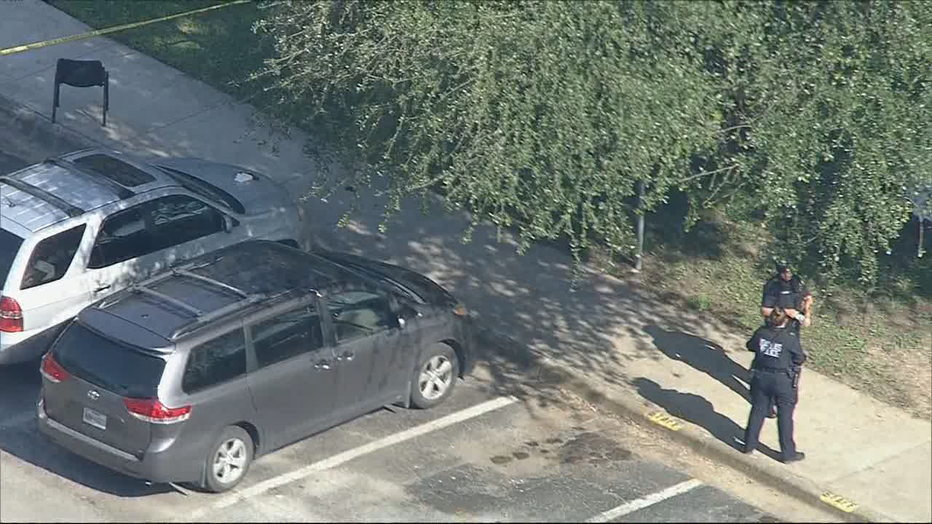 The 4-year-old was hit in the foot but will recover from the injury. Witnesses say it was a little girl near a playground area nearby.  Three adult women were shot and have non-life-threatening injuries. 
Parents in the neighborhood are upset after hearing a child was shot. 
The shooting remains under investigation.