4 things to watch – North Texas municipal elections 2015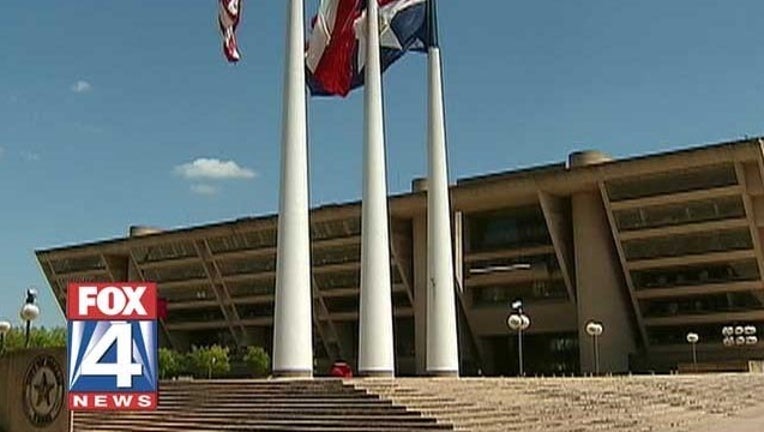 article
1. Massive turnover on Dallas City Council
Six council members are term limited, nearly half of the 14 member council, which means the makeup of the council will be very different after Saturday night.
Districts 3, 4, 7, 8, 9 and 10 will have new representatives. Incumbent council members in Districts 5 and 6 face challengers as well. With multiple candidates for many of the open seats, it's likely there could be June runoff elections for some of the districts.
The outcomes of the council races could flip the overall council's position on the Trinity Toll Road. A vote a few weeks ago endorsed moving forward with the road. But with three anti-toll road candidates unchallenged, four new anti-toll road council members would change the direction the city goes on the controversial project.
Mayor Mike Rawlings faces a challenge from attorney Marcos Ronquillo. Ronquillo has had a quiet campaign and most notably has said he's against the toll road that Rawlings supports.
2. Dallas ISD races and Mike Miles
Three school board seats are up for grabs, with one incumbent at a huge disadvantage in money raised.
Incumbent Bernadette Nutall has raised a little more than $3,000 compared to challenger Damarcus Offord, who has raised more than $50,000. Nutall has been Superintendent Mike Miles' biggest critic. Nutall previously beat Offord in 2012.
District 1 trustee Elizabeth Jones, another Miles critic, isn't running. Her seat is a battle between former trustee Edwin Flores and Kyle Renard.
District 3 incumbent Dan Micciche faces opposition from David Lewis.
3. Arlington red light cameras, mayoral race
Mayor Robert Cluck faces opposition from Jeff Williams, one of the few times a sitting incumbent has faced opposition in Arlington.
Williams has tried to latch on to another measure on the ballot – banning red light cameras in the city. Williams believes the cameras should be gone. Cluck has said he'll do whatever voters choose, but he believes they've made streets safer.
Citizens gathered enough signatures to force a ballot measure on the red light camera removal.
4. Wet weather will dampen voter turnout
FOX4 meteorologists predict a 60 percent chance of rain on Saturday, including a possibility of severe weather in parts of North Texas. Rainy weather, historically, has kept voters away from the polls on Election Day.
Early voting turnout was already at historic low levels in Dallas County. About 30,000 cast ballots early, below the usual 50,000 for a municipal race.
Predicted voter turnout in Dallas could be about 6 percent once polls close Saturday night.
Texas driver license issued by the Texas Department of Public Safety (DPS)
Texas Election Identification Certificate issued by DPS
Texas personal identification card issued by DPS
Texas concealed handgun license issued by DPS
United States military identification card containing the person's photograph
United States citizenship certificate containing the person's photograph
United States passport
Voters without a valid ID will be able to cast a provisional ballot.