4 dead in apparent murder-suicide at Galveston resort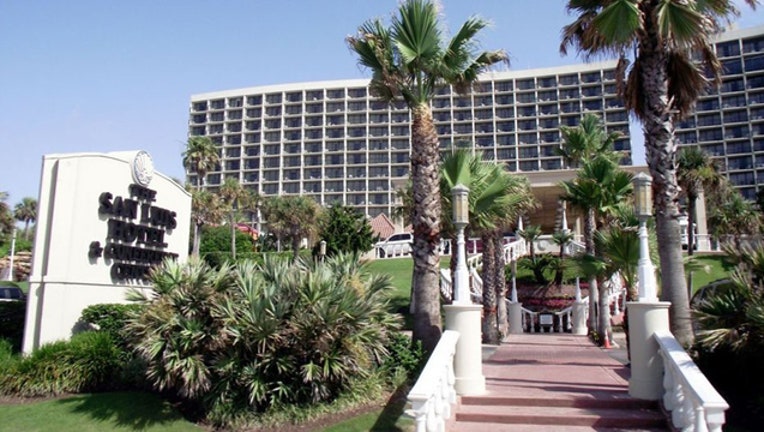 article
Police say a fourth person has died as a result of gunfire in an apparent murder-suicide at an upscale beachfront hotel in Galveston.
Galveston Police Capt. Josh Schirard says three people were found dead at the scene around 4:30 a.m. Monday at the San Luis Resort. Schirard says a fourth person, a woman, was discovered wounded and transported to a hospital, where she later died.
Schirard says another guest reported hearing a popping sound from a nearby room on the 8th floor and called the police.
Officers entered the locked room and found three bodies, plus the fourth person who was seriously wounded.
Galveston police didn't immediately release the names of any of the four people. All had been staying together in the room where the bodies were found.
Police didn't immediately release further details.