3-year-old killed by mother's SUV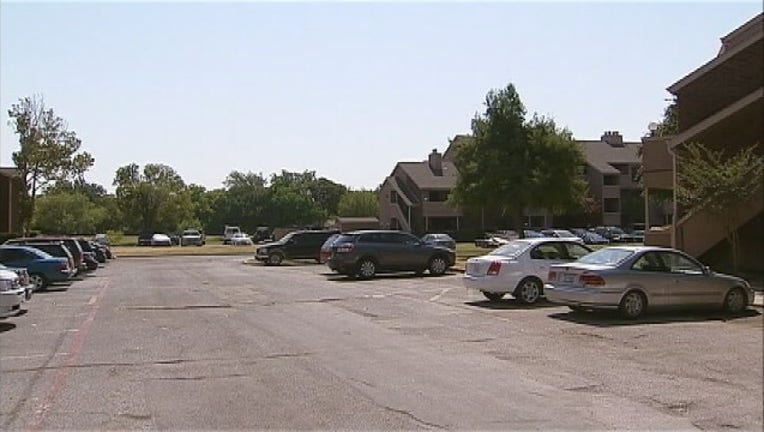 article
North Richland Hills - A 3-year old girl was hit and killed by an SUV driven by her 29-year-old mother.
The accident happened around 7:15 Friday night at the Emerald Hills Apartments in North Richland Hills.
The woman stopped near one of the apartment buildings to allow three children to get out of vehicle, according to North Richland Hills police.
As she started to move forward, she didn't notice that her daughter walked in front of the vehicle. The little girl has been identified as Brionne McChriston.
The Tarrant County Medical Examiner says her death is accidental. The case is still under investigation.