3-year-old drowns at Casino Beach in Fort Worth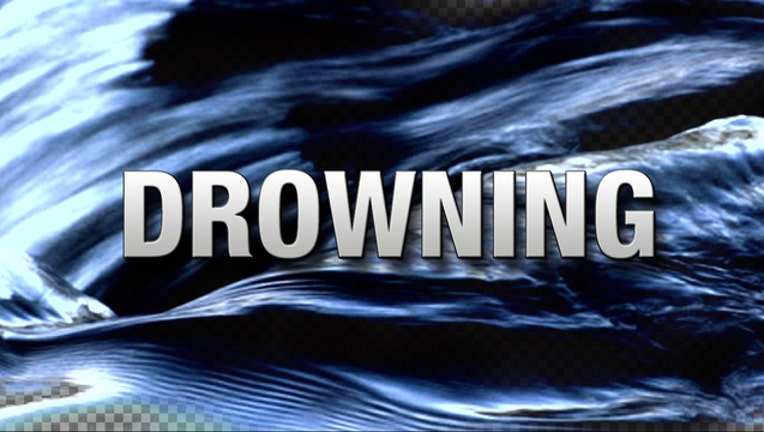 article
A 3-year-old child died after being pulled from the water at Casino Beach in Fort Worth.
Sergio Cerrillo was pulled from the lake Saturday around 5:45 p.m. according to the Tarrant County Medical Examiner's office.
He was given CPR and was taken to Cook Children's in Fort Worth in critical Condition.
Cerrillo was pronounced dead about an hour later. It is not known how long he was in the water.