2 men drown while fishing in North Texas river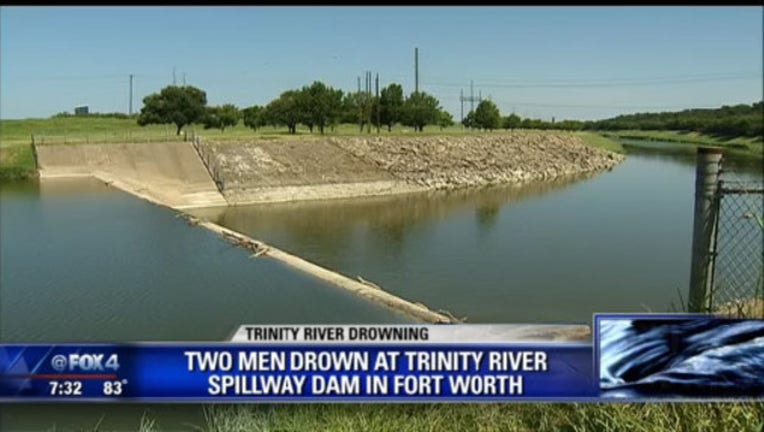 article
FORT WORTH, Texas (AP) — Authorities say two men who had been fishing have died after drowning in a North Texas river.
The men had been fishing from a street along the Trinity River behind a college campus near downtown Fort Worth when they fell into the river around 7 a.m. Saturday.
MedStar emergency medical service says a bystander heard someone yell for help and called 911.
A dive team recovered the two bodies around an hour after the 911 call.
The Tarrant County Medical Examiner's Office later identified the victims as 23-year-old Angel Ibarra, and 21-year-old Eduardo Cortina Mares.