2 arrested as Arlington Police investigate the death of 2-year-old girl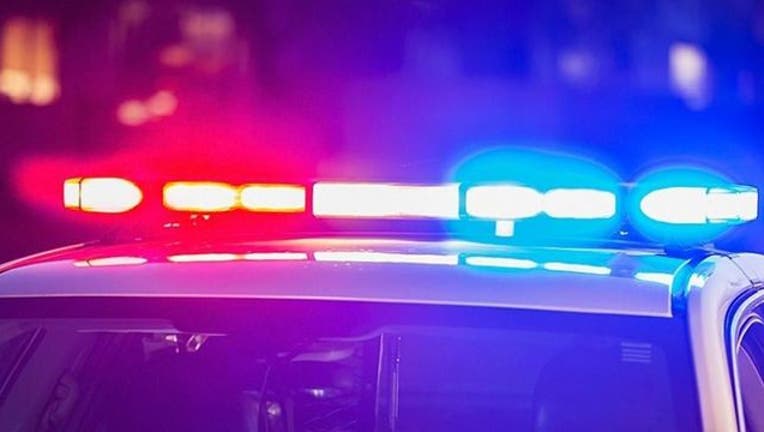 Arlington Police have arrested two adults as they investigate the Saturday morning death of a 2-year-old girl.
Police arrived in the 800 block of Timberlake Drive around 1:30 A.M. and found the child, later identified as Aniyah Darnell, was not breathing. She was pronounced dead at the hospital.
Shamonica Page and Derick Roberson were both arrested for outstanding warrants. Both are also charged with injury to a child.
Police say a preliminary investigation suggests that Aniyah did not die of natural circumstances. Police are processing the home where she was found along with a vehicle as crime scenes. An autopsy scheduled for Sunday morning will determine the exact manner of death. Depending on the results, police say they may upgrade the charges against Page and Roberson.
Two other children who lived in the home have been placed in foster care.