2 Alarm fire displaces 24 in NE Dallas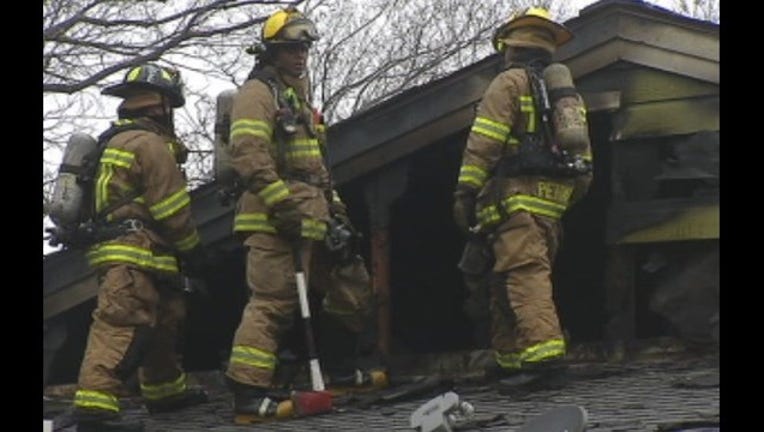 article
A two alarm fire at a Northeast Dallas apartment complex has displaced two dozen people.
The fire broke out in a second floor apartment at the Adagio Palms Apartments, located at 8201 Fair Oaks Crossing, Saturday around 4:00 p.n.
Firefighters reported fire coming from the windows upon arrival and upgraded it to a second alarm.
Dallas Fire and Rescue officials say the fire was tapped out by 6:45 p.m. and though investigators have not determined a cause, they know that the fire started in a bedroom of a second-floor apartment. Despite the second alarm response, firefighters quickly accessed the unit and isolated the fire to the unit of origin.
There was no one in the apartment at the time the fire began and all other tenants in the units made it out when they smelled smoke.
A total of eight units (one by fire and the rest by smoke) were left uninhabitable, displacing a total of 24 residents. There were no reported injuries to any residents or firefighters.