$1M lottery ticket sold in Lewisville set to expire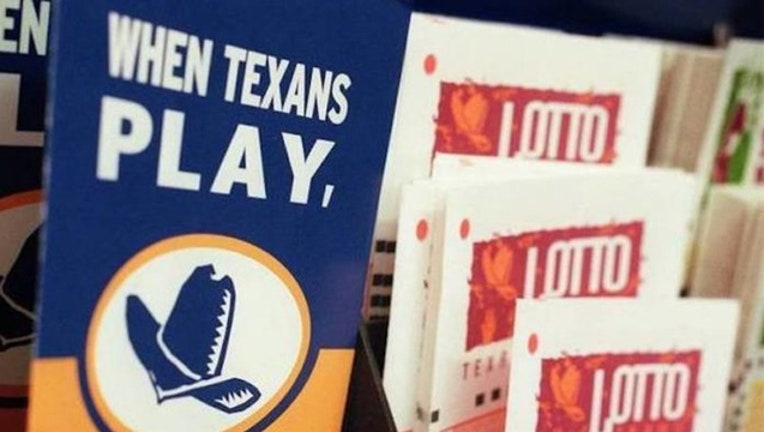 article
An unclaimed $1 million lottery ticket sold in North Texas will soon expire.
The Powerball ticket was sold in Lewisville on August 26 at the Sam Food Mart off North Mill Street.
The winning numbers were 7-15-32-28-66 with Powerball 15.
The deadline to claim the prize is Thursday, Feb. 22.
"We encourage Powerball players to take another look at their ticket, check the numbers again and if your numbers match, sign the back of the ticket and contact us," said Gary Grief, executive director of the Texas Lottery.
The deadline may be extended for certain eligible military personnel.