17th Annual Texas Pinball Festival being held in Frisco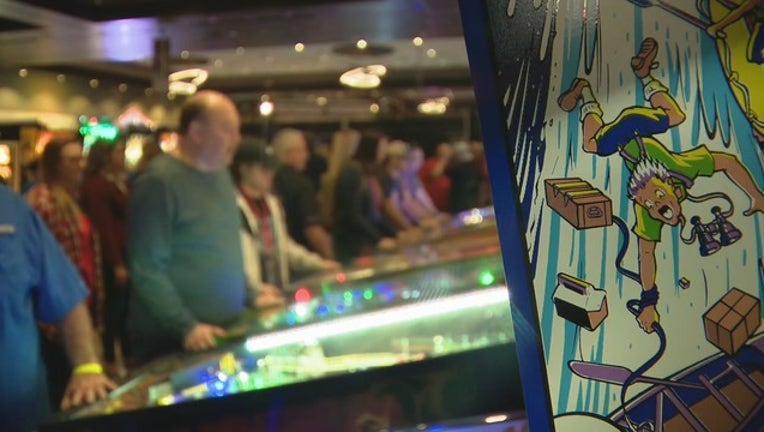 FRISCO, Texas - Thousands of people who love pinball are gathering in Frisco this weekend to share their passion.
The Texas Pinball Festival is in its 17th year.
More than 400 machines will be set up at the Embassy Suites Dallas-Frisco Convention Center.
There's no charge to play each machine, but you have to pay to get into the event.
Organizers say more young people are attending the festival.
For many of those youngsters, the first time they played pinball was on their computers.
"They always have like some of the pinball machines that are the same, you know, like Simpsons and Family Guy, South Park, you know, some of the good shows," said Jake Sweany. "It's pretty fun. We've come a few years before, so we wanted to come back and do it again.
The pinball festival runs through Sunday.