16-year-old boy drowns in Lake Worth
FORT WORTH, Texas - Texas Game Wardens recovered the body of a 16-year-old boy after responding to a call about a possible drowning on the west side of Lake Worth.
The boy was apparently wading in the water with friends Monday night when he disappeared.
Texas Game Wardens say the teen's body was recovered in about five feet of water not too far from camp joy.
Homeowner Buc Avanzini says he watched as first responders rushed into waters of Lake Worth.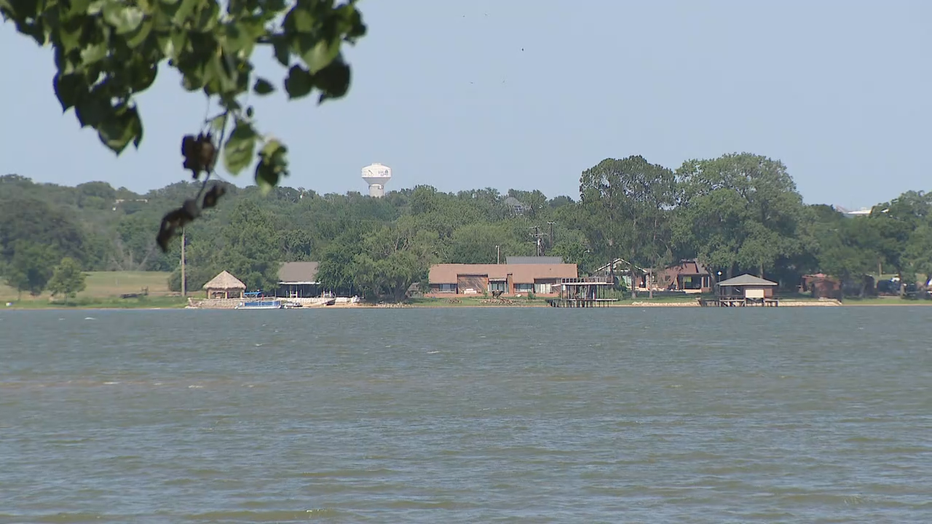 "You could tell what is happening that when the people show up like that. It's a drowning," he said.
According to Texas Parks and Wildlife, the search for 16-year-old Sergio Molina began Monday night when his friends noticed he wasn't with them on the shore.
Authorities say Molina and his friends had been wading in the water near Camp Joy Park on Watercress Drive. 
"We were looking with binoculars out at the lake," Avanzini recalled. "And a police officer, they were out in the water a little ways. My girlfriend said she could see it looked like one of them was crying."
Tarrant County Game Wardens, the Fort Worth Marshal's Office and the Fort Worth Fire Department searched until late Monday night and resumed on Tuesday morning.
At 9:15 a.m. Tuesday, game wardens located Sergio's body using sonar technology. He was recovered in just five feet of water.
Avanzini says he often worries about swimmers unfamiliar with the lake's terrain.
"One of the things you worry about is right here on the lake, they can wade out 300-400 feet off the shore and still only be waist deep. So there's a lot of area that they could be out in," he said.