16-year-old arrested for DART driver's death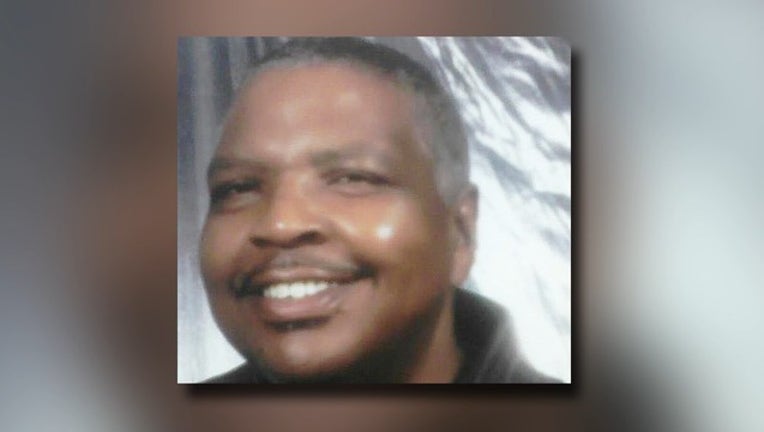 article
LANCASTER, Texas - Police have arrested a teenager for the death of a Dallas Area Rapid Transit employee earlier this week.
Longtime DART driver Larry Hearn was found was shot in front of his home in Lancaster Tuesday morning. He later died at a local hospital.
Lancaster police said they followed an anonymous tip and ended up arresting a 16-year-old male suspect. They have not released any details about a motive.
Hearn's family members told FOX 4 they initially suspected robbery. But his killer did not steal his car nor any of his personal belongings. They are looking for answers.
Hearn lived alone because his wife passed away a few years ago. He had worked for DART since 2003.
The juvenile suspect has been charged for the homicide and remains jailed, police said.