14-year old arrested after threatening to 'shoot up' Greenville school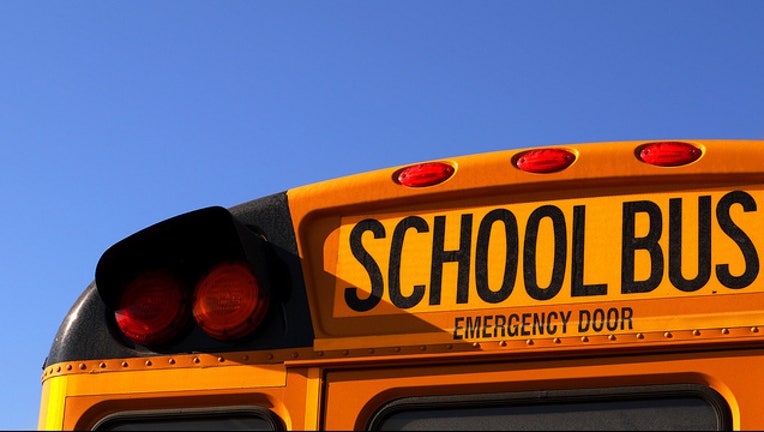 article
GREENVILLE, Texas - A 14-year-old Greenville teen was arrested after police say he threatened to shoot up his school.
The initial call came into Greenville Middle School around 9 a.m. Monday, according to school district officials.  The caller told the school they needed to get the kids out of school because he was going to shoot up the school.
The Greenville Police Department was notified and all Greenville ISD campuses were placed under a brief 'lock-out.'
Police later identified the caller as a 14-year-old student from Greenville Middle School. He was taken into custody and charged with making a terroristic threat, a third-degree felony.
Greenville ISD officials say the student will be "prosecuted in accordance with the law and the GISD Student Code of Conduct."