13-year-old arrested minutes after boy on bicycle robs man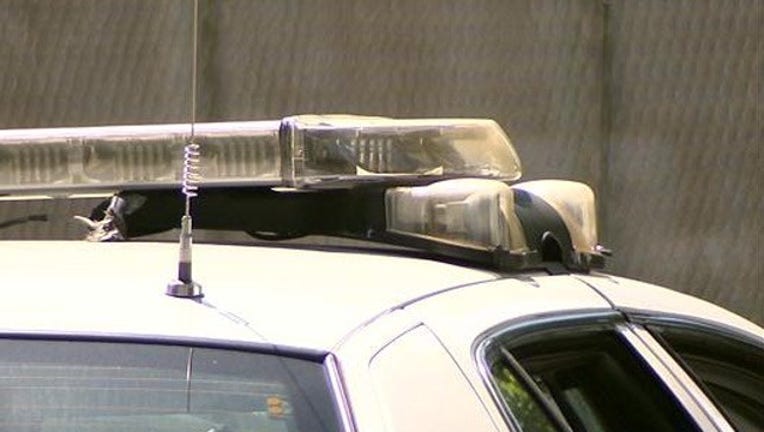 article
(AP) Police say a 13-year-old was arrested four minutes after allegedly grabbing cash from a man's hand and pointing a realistic BB pistol at him.
 
A news release says the 53-year-old victim told investigators a boy on a bicycle snatched $30 about 11:20 a.m. Sunday in eastern New Orleans, but fell as he pedaled away. The man ran after the boy, who pointed the gun at him, remounted and rode off.
 
Police say an officer stopped a boy matching the thief's description 12 blocks away. Police say the victim identified him.
 
Police say the 13-year-old was booked with armed robbery. His name's being withheld because he's a juvenile.
 
It was not clear whether he has an attorney who could comment.
 
Police say detectives are investigating similar thefts in the area.