12-year-old girl, 20-year-old woman killed in Fort Worth hit-and-run
FORT WORTH, Texas - Fort Worth police are hoping someone has information about the driver involved in a hit and run on I-20 that killed two people, including a 12-year-old girl.
The 12-year old, Allison Zarate, and 20-year-old Bella Vasquez were killed after being involved in a minor wreck, but they were hit and killed by another driver as they were walking to get help.
A third victim —a man— remains in a hospital.
Alejandra Limones is mourning the death of her daughter, Vasquez, killed early Sunday morning during a hit-and-run on I-20 near McCart and James Avenue.
"My daughter I guess she's in a better place," she said. "She was an amazing girl. She was really brave."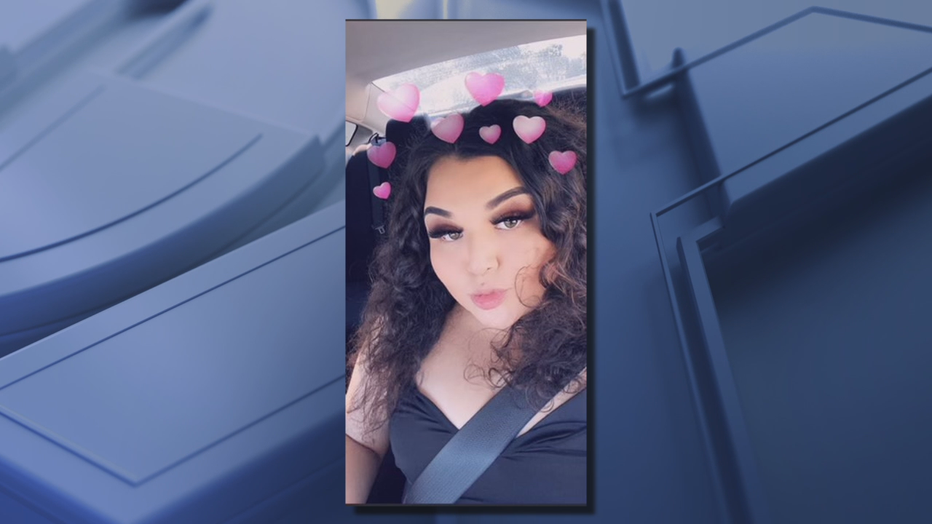 Limones says Vasquez had worked all day on Saturday, but she wasn't sure where her daughter was heading Saturday night.
"It was around 10 when I wake up and she wasn't here anymore," she said. "She didn't even tell me bye. I didn't even know where she was going."
According to Fort Worth police, Vasquez and two others were driving on I-20 around 2 a.m. when they got into a minor crash.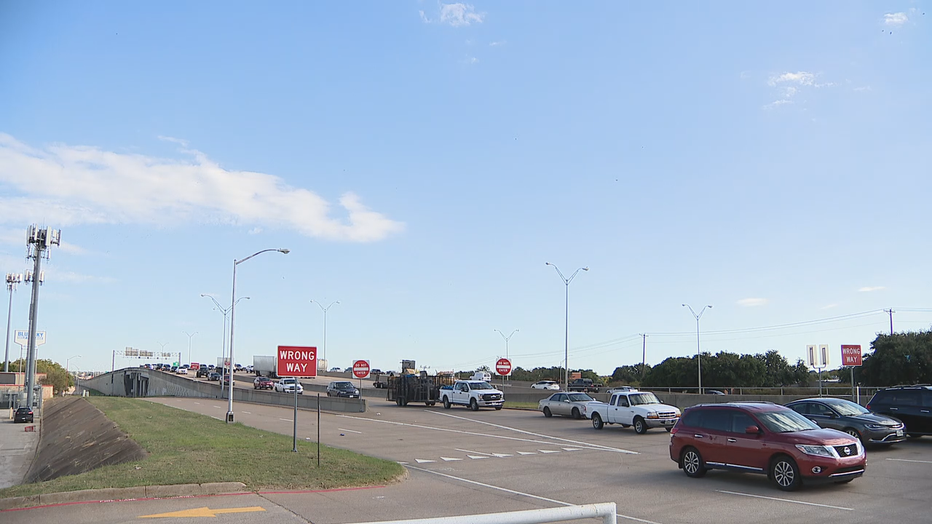 All three were walking on the shoulder of the highway to get help when a vehicle struck them without stopping.
Vasquez died on the scene while two others were taken to the hospital.
Allison died Sunday afternoon.
"I'm hurt. I'm sorry to her mom. Sorry for your loss, too," Limones said.
Officer Brad Perez says footage from cameras down the road shows several cars going by. It was not surprising for a Halloween weekend.
"There's probably a lot of people leaving at that time, and they possibly had been driving by," Perez said. "Maybe someone saw something."
Limones says her daughter was looking forward to graduating from the Fort Worth Can Academy, a GED alternative school, and attending college to pursue a career in the medical field.
"Last Monday was her last day of school. She was happy, excited. She bought her dress. She took her pictures," Limones said.
She says it's not her job to judge the driver who took off, but Limones is asking whoever it is to come forward and explain what happened. 
"If he's watching me, it's okay. I don't feel no bad feeling for you," she said. "Just please if you did it, come back to the police and go talk to them."
Police say it's dangerous walking on the freeway, even if it's on the shoulder.
If you are in a similar situation, they advise staying in your car when you can and calling for help or walking in a direction facing traffic so oncoming cars can see you.