10-year-old boy charged in young cousin's death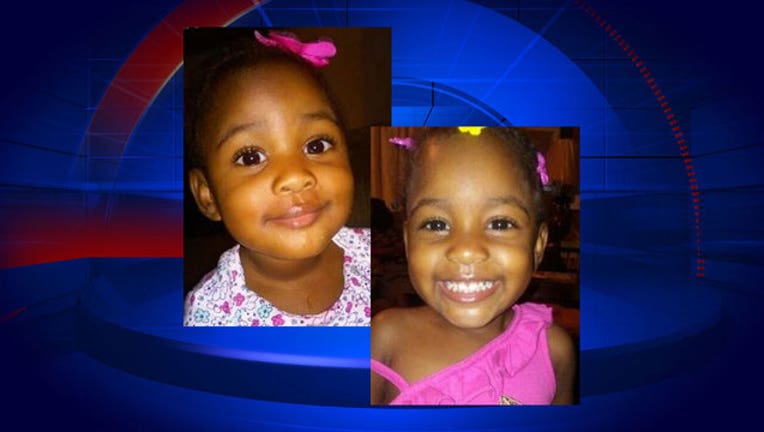 article
OCALA, Fla. (AP) - A 10-year-old North Florida boy has been arrested on a manslaughter charge in connection with the death of his 2-year-old cousin.
The Marion County Sheriff's Office tells news outlets the boy was booked into a juvenile detention center Wednesday, more than two months after he and his sister told deputies their cousin, Journee Blyden, fell out of a playpen in her Ocala home on June 21 and stopped breathing. The toddler died a few days later of severe head trauma.
A medical examiner determined the playpen story didn't add up and ruled the death a homicide.
The suspect's sister later told authorities her brother had hit her and Blyden.
After further questioning, the boy told deputies he fell while holding Blyden and then accidentally pushed her off a counter.