1 injured after explosion near Austin Goodwill facility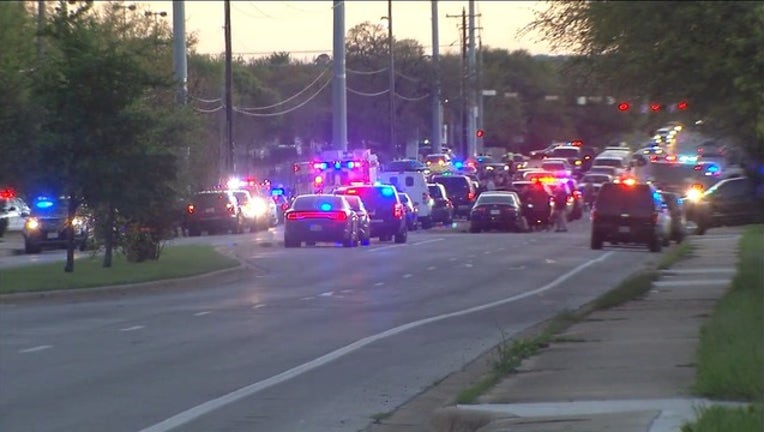 AUSTIN, Texas - At least one person was reportedly injured Tuesday night after another reported package explosion in Austin.
Just after 7 p.m., Austin police say they're responding to a reported explosion in the 9600 block of Brodie Lane in South Austin near a Goodwill facility. Crews are currently evacuating the building.
Travis County EMS tweeted that a man in his 30s has injuries that are potentially serious but not expected to be life-threatening. 
It would mark the sixth explosion in the Austin area since March 2. So far, two people have been killed and four others seriously wounded. ​​​​​​
This is a developing story.