1 dead, 1 in custody after Joshua shooting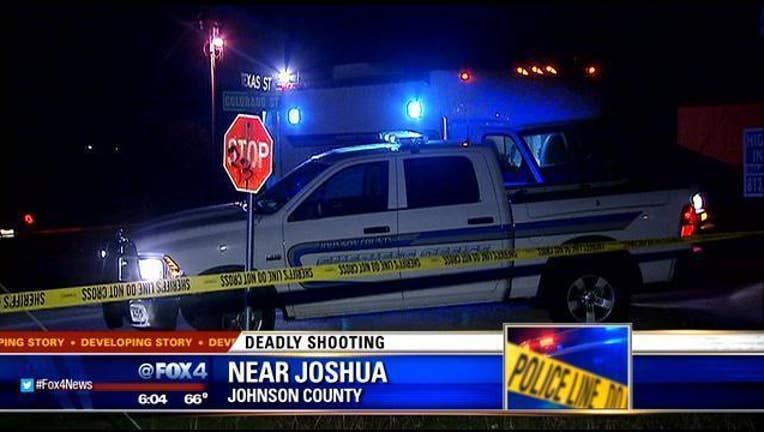 article
Sheriff's deputies found a man dead of a gunshot wound on a street near the city of Joshua.
Officials said he and another man got into an argument Tuesday night. It ended with a confrontation and gunfire.
The suspect reportedly stayed at the scene and was taken into custody for questioning.
The victim is a man in his early 20s.
Joshua is in Johnson County, south of Fort Worth.