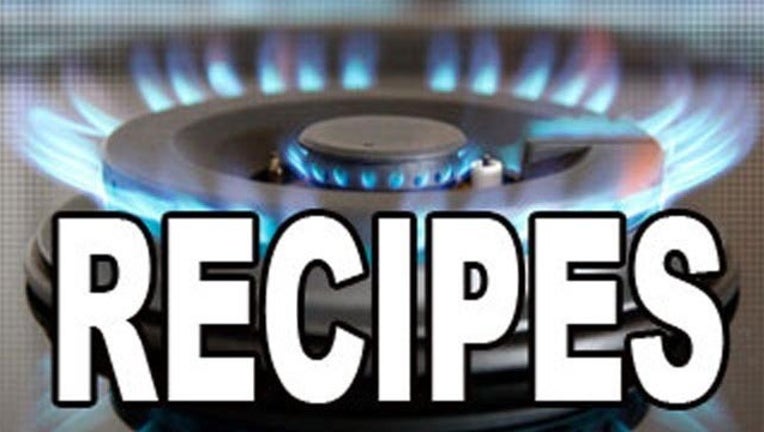 article
Chef King Dey opened a new Asian restaurant with French influence in Legacy West. Kai is directly above Toulouse and has areas for dinner and lounging, as well as a sushi bar and robata grill. He stops by Good Day to make a popular menu item.
 
Ahi Tuna Pizza  
1 piece – Tortilla flour
1 oz eel sauce
1 oz – sriracha aioli 
1 oz roma tomato finely sliced
1 oz red onion finely sliced 
3 oz tuna chopped 
8 slices green jalapeno
0.5 oz citrus oil
0.5 oz truffle oil
1 oz micro cilantro 
Grill the tortilla on the charcoal grill or non-stick pan until crispy but not dry. Slice the tortilla into 8 pieces.
Drizzle Eel sauce, wasabi aioli and sriracha aioli. Add tomato and red onion.
Season the chopped tuna with little salt and put 10 gm in 8 slices, then put a slice of jalapeno on each portion of tuna.
Top up with sea salt, citrus oil, truffle oil and micro cilantro.
Serve immediately.