Weekend Starts To Change....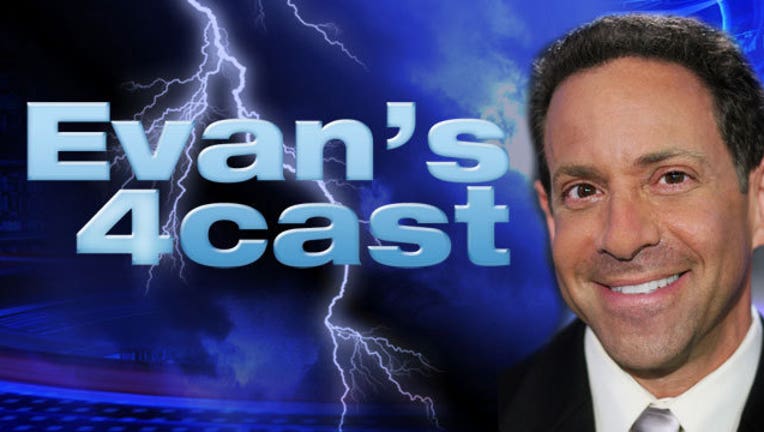 article
It was nice while it lasted! (The dry forecast, that is!)
Another sun filled day today...however...it will be warmer mid 80s and with light winds, we do have a pollution watch for level ORANGE (sensitive folks).
Winds pick up this weekend, so no more pollution issues, however we will see some extra clouds tomorrow and warm temps continuing in mid 80s.
By Mother's Day, Gulf moisture arrives with mostly cloudy skies and some showers possible (30%). Western areas will have highest coverage and some storms later in the day and eve. could be strong.
Sunday night into Monday, severe storm threats may materialize. Depending on how long the first batch lasts, will determine how many linger Monday. In all likelihood, storms will diminish Monday AM...and reform from DFW east PM.
Tuesday and Wed. will be very warm to even HOT. Should see our first 90 Tuesday however, as a dry line backs up, severe storms may again form PM hours, with a similar situation Wed. PM-eve.
A cold front may push through by Thu. putting a temporary end to the storm chances.