Unusual Summer Weather Rolls On!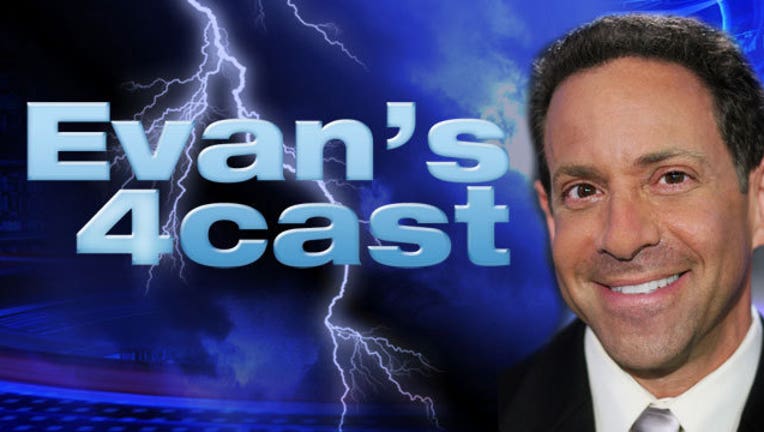 article
More. More showers. More Cold Fronts. More unusual summer weather!
We are still on the fronges of Low pressure down by Corpus Christi which leaves us close enough to see a few more showers/storms today. Coverage will be lower than y'day, but a few will still produce brief heavy rainfall. Otherwise, we heat up back into the low 90s.
Tomorrow will likely be warmest and driest this week as weak high pressure builds in. Still can't rule out a stray shower, but highs in the mid 90s will be more common to end the month.
The next COLD FRONT arrives Thursday with another increase in shower/storm activity (40%) followed by lower temps again...close to 90 degrees! Depending on how far the front gets, some showers may linger Friday esp. areas west and south.
The Labor Day holiday weekend still looks basically quiet. Pleasant Saturday in the low 90s, then heating up Sunday-Mon into the mid 90s. There may be a few PM showers Monday, esp. areas south/east.