The "COOL" part of July is over....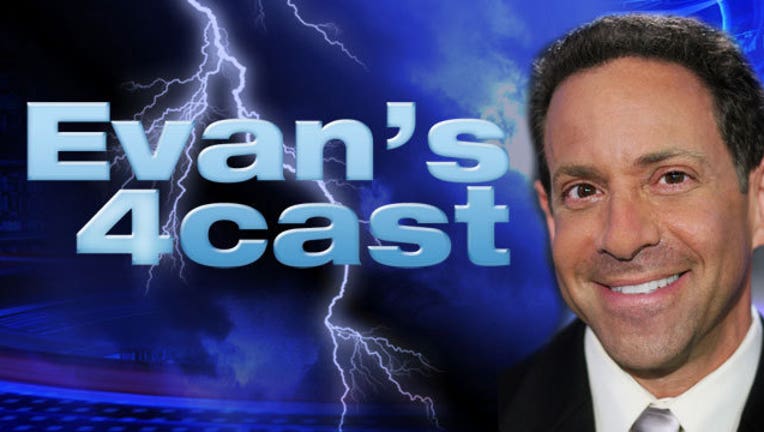 The thrill is gone (summer storms and seasonable temps)! Time for the REAL Texas July to kick in... High pressure building this week to our north will shut off the rain chances and increase the heat.
Last day in mid 90s today, with SE winds and the Heat Index 101-104 this afternoon.
We'll inch higher the next few days...to the upper 90s Wed-Thu with highs near 100 Friday. While dewpoints may come down a smidge...the increase in temperatures will push us to at least 105 on the Heat Index, so expect Heat ADVISORIES to end the week.
The are signs of a slight weakness in the HIGH for Saturday, so we may see an isolated storm or two, but nothing significant. The high then builds back into Texas by early next week, so we may actually jump over 100 for a day or two.
There are indications of "northerly flow" by the middle of next week, which could drop temps and increase storm chances. But those are outside the "7-day window" and any forecast over that is generally useless due to the "error factor" of computer models.