Super Sunny Sunday Forecast!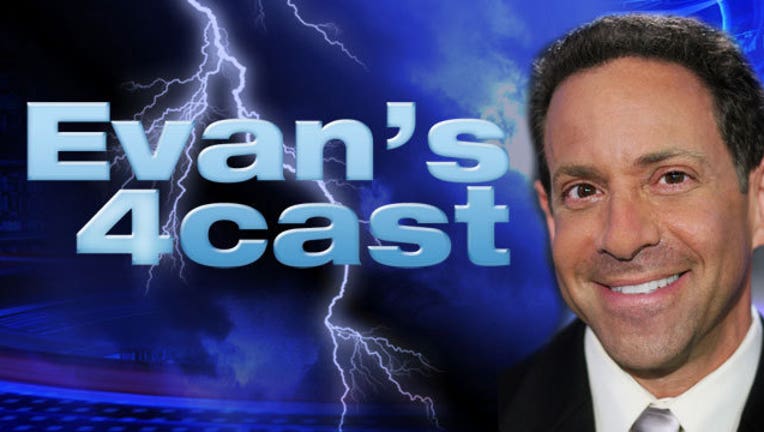 Some great "late summer" weather on the way...but it may turn stormy later this week!
It never gets "cool" in Texas this time of year, but it can certainly be nice! Sunny today. Low humidity. After starting in the 60s, we bounce into the upper 80s with light winds.
One more night in the 60s, then SOUTH winds kick in along with a weak area of high pressure aloft to keep us mostly sunny, but WARM. Low 90s Mon-Tue.
By Tuesday, that south wind makes it humid as well, with dew points back above 70.
The rest of the week will be interesting. A front coming doen from the north will stall. Initially we were thinking it would stall overhead...now appears it may stall north. That will leave us on the warm, humid side and a bit more unstable. A few showers or storms may work in Wednesday, but increasing coverage into FRIDAY as a stronger disturbance works in. Some heavier rain/storms could be possible by the end of the week.
Since location and timing is critical, the forecast will likely be "tweaked" this week. Enjoy!