Summer Storms for some...Summer Heat for ALL!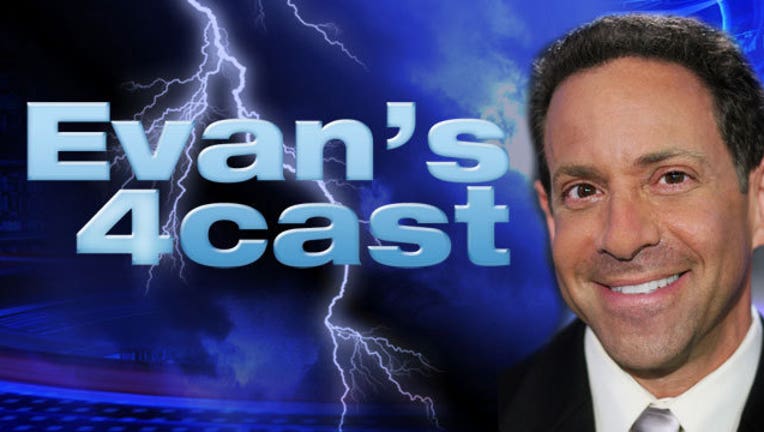 article
Three more days of storm chances...MANY more days of HEAT!!
We start with a line of weakening storms west this AM but they will survive long enough to keep things cloudy for a while. PM sun will push us into the low 90s, but storm coverage looks LOW (20%) after the disturbance this AM.
Next wave is still OVERNIGHT into Sat. AM. That coverage will be decent...some heavier rain possible, esp west.
After that moves through Sat. AM, coverage again looks low (20%) PM as we heat into the low 90s.
Sunday finds the LAST disturbance headed in from the NW, so that the location with highest chances to see any precip. Otherwise, another hot, humid day in the 90s.
Next week finds HIGH pressure building in to finish summer. Temps well into the mid 90s to start the week...lower 90s to finish and minimal to no rainfall.