Streak Will End at 12 Days...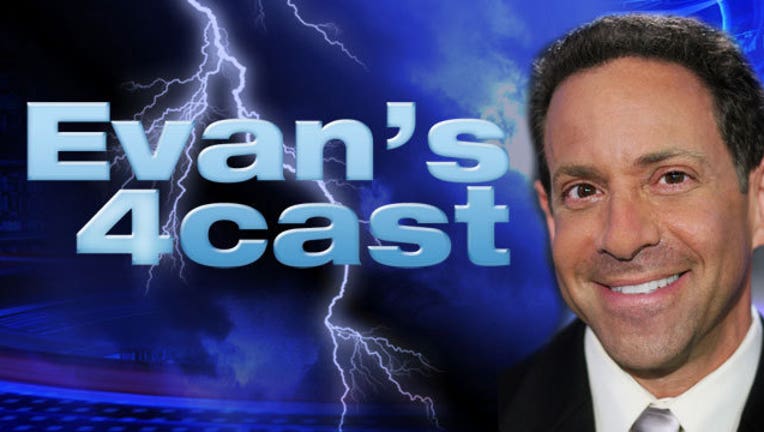 article
The end is near! The end is near! (of the triple digits, that is!)
Next two days will finish up this 12 day stretch of summers hottest temps! Simply put, 103 today and could touch 104 tomorrow. Heat Index will be high enough (above 105) that HEAT ADVISORIES are in effect most areas through Friday.
The cold front we've been talking about for literally a WEEK now...will arrive northern areas Fri. night with a chance for storms, then gradually head into NTX Saturday. Highs will range from near 90 north to mid 90s Metro (I-20 corridor) to near 100 south. Gusty storms are also possible, esp. PM-eve from DFW south with the front.
As it slows and finally stalls, we'll see more moisture Sunday along with clouds and lower temps area-wide! May be the better chance for rain with highs at or below 90 most places! Wow!
This pattern will be around to start next week as well, so below normal temps and better than average rain chances should last through Wednesday. At this time, no triple digits are in the forecast all of next week!