Storms Could Begin the Month of July!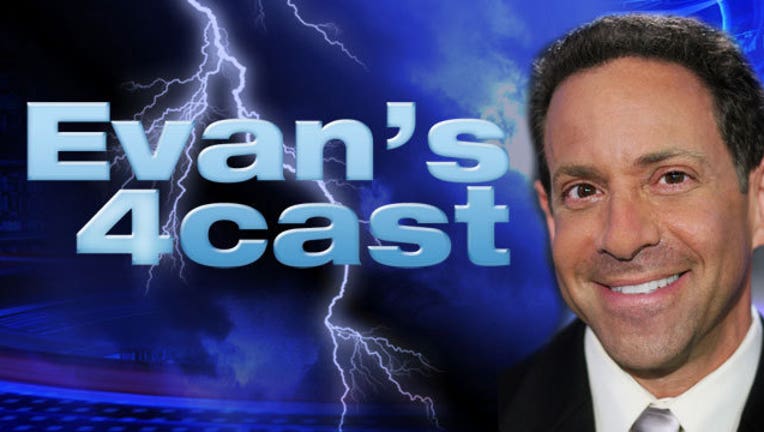 After a much-maligned MUGGY day, we get into a "24 hour" window for storm chances before Holiday Heat returns!
Today will be TROPICAL! Dew points in the mid 70s plus highs in the mid 90s will make it feel worse than 105 this afternoon. Low clouds this AM will again break for sun with a gusty south wind to mix it up.
As a cold front nears, we watch for storms overnight, especially north of DFW. Potential for heavy rain and gusty winds as a complex develops. This will likely linger into Saturday morning, esp. from DFW east before drying up. There is the outside possibility, new storms develop south in the afternoon, although coverage would be low. Extra clouds should keep temps closer to 90 for one brief day!
As the front stalls and retreats Saturday night, there may also be a few storms mainly north of DFW before exiting early Sunday AM. We then get back into HOT, humid weather for Sunday with highs mid 90s.
Monday and Tuesday (4th) will be seasonable hot and humid. Mid 90s, with the Heat Index well over 100 and partly to mostly sunny skies.
We'll have to watch a slight pattern shift to a weak "northwest flow" starting Wednesday, for low storm chances later next week.