Still Unsettled Into Next Week!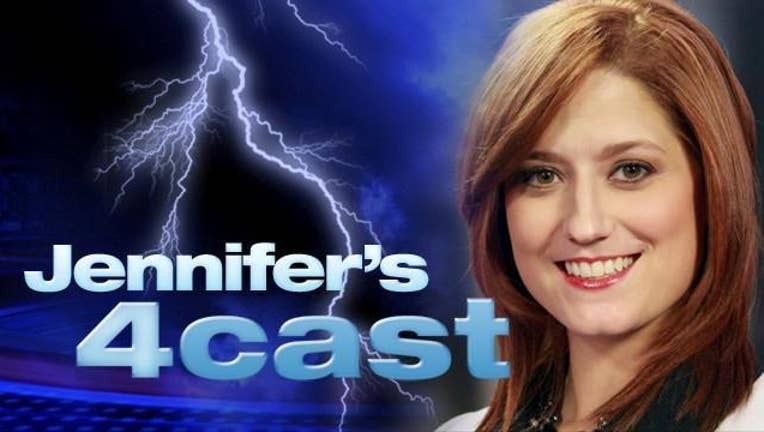 article
Showers early this AM are rapidly weakening...and will dissipate by late AM. They will leave boundaries, that could still pop a couple more storms PM. Otherwise, sun will return PM with highs mid 80s and humid.
Another round will develop out west tonight and may spread in Monday AM. If that's the case, PM hours should be more tranquil...highs again low to mid 80s for Memorial Day.
This very unsettled pattern continues Tue-Thu, with Wednesday being the day for fairly widespread coverage of showers/storms. Fortunately, this will also keep temps in check with 80s being the rule as we start June.
Still decent indications of this pattern shifting to a drier one by either Friday or next weekend, which could last for a bit. Pretty sure we are all ready for that!