Slightly Hot Last Weekend In August!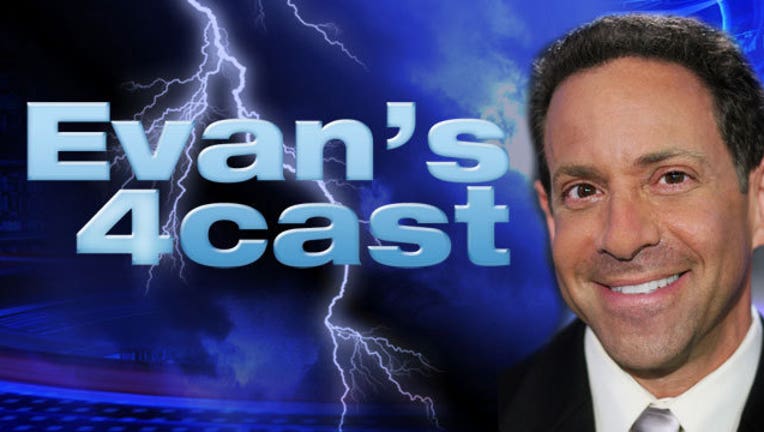 article
File this forecast under "it could always be worse"!
Seasonably "hot" weather next several days (normal highs are around 94) but nothing out of control.
Just some high clouds today with drier air in place. Comfortable air this AM will heat rapidly with light winds.
Just under 100 tomorrow as a weak front approaches the Red River at night. We'll keep low shower chances north through Saturday before the front falls apart.
That will leave us dry into early next week. We'll probably see a bit more Gulf moisture by mid-week and slightly lower temps by then.