Showers to start, clouds and sun to finish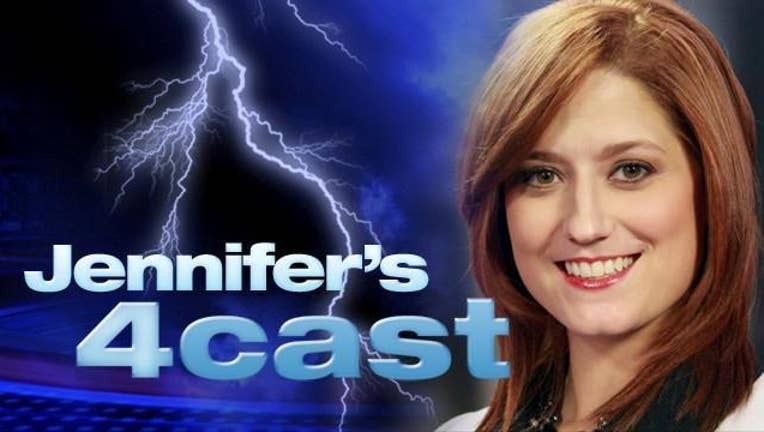 article
Morning showers should dissipate before lunchtime, leaving behind light southerly winds and partly sunny skies with a high of 96°.

Tonight, partly cloudy with dry conditions and a low around 76°.

Sunday brings more sunshine and dry conditions with a high of 97°.

Another system passes our way Tuesday into Wednesday, but only brings us a 20% chance of rain. Temps remain consistent all week with highs in the mid to upper 90s.