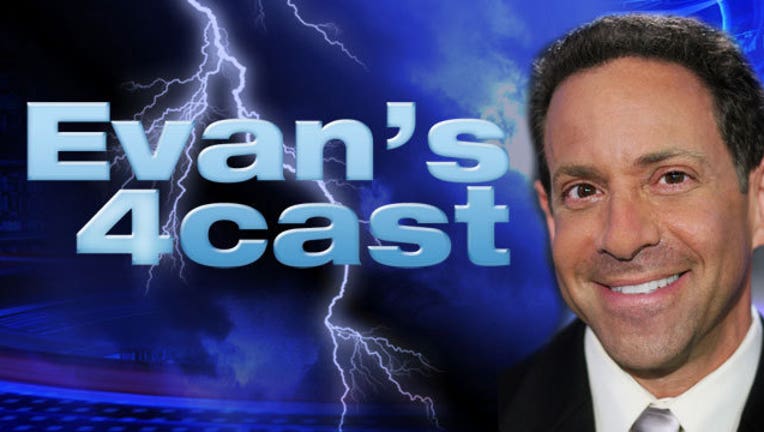 article
Last roasty day, then we head DOWN for Dad!
Another Heat Advisory..this time throw in a Pollution Watch (Orange) as we hit the upper 90s again with high humidity and light winds. Today is a little different, in that a weak front is also headed in with 20% storm coverage PM-eve hours. Any would be brief, but gusty winds and lightning are possible...esp DFW east.
With that EAST wind tomorrow, we should drop a few degrees (low 90s) and a few extra clouds. With the front still in the vicinity, another 20% coverage of a brief storm is possible, esp. DFW south and east.
Monday is also on the lower side of the 90s (which is actually just normal) before HIGH pressure begins to build back in. The remainder of next week looks to be mostly sunny and seasonably HOT. Highs will get back into the mid 90s ...then the upper 90s by late week, with rain chances near zero again.