More "Showers For Some"....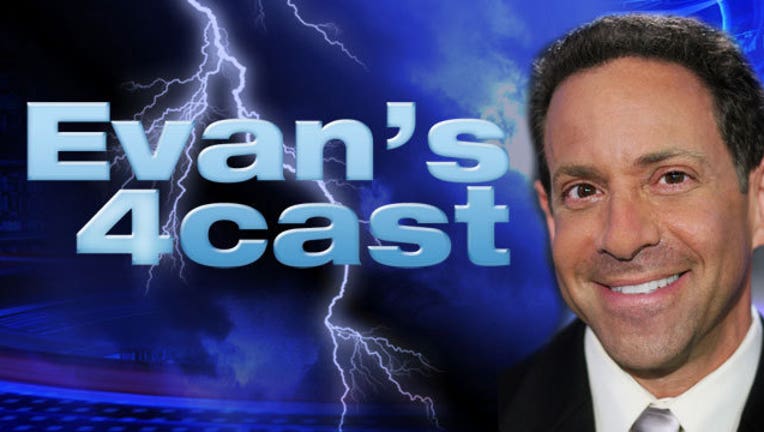 article
One of those forecast weeks where some folks will get wet...while others will wonder where all those showers are!
A disturbance on the Gulf near Houston will spin up more showers today, especially for areas S/E of Dallas (although some could sneak into the rest of NTX as we heat up).. Otherwise, expect temps in the low 90s again...below normal!
It's a similar forecast tomorrow with southern counties most likely to see a passing storm, but can't rule them out anywhere.
As we head through mid-week, temps will inch back toward normal and shower chances may slowly inch down into the 20% range (basically hit or miss each afternoon).
All indications are by next weekend (Labor Day) shower chances will dry up and temps will head UP! Highs in the mid 90s with some upper 90s moving in early next week!