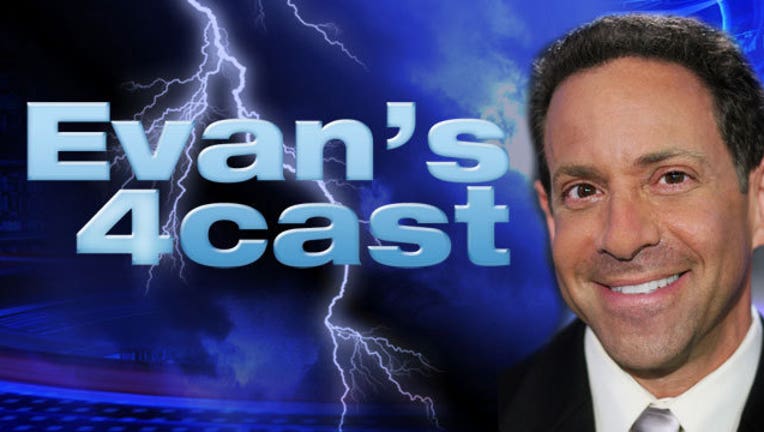 article
Shhh, be very quiet or you'll wake up May!
We have several very nice days ahead! Sunny skies, low humidity will give us comfortable mornings and warm days.
Today will top out just above 80...and highs low 80s tomorrow...with low to mid 80s Friday and Saturday.
By the weekend, south winds will return with a few clouds and more humid air...especially Sunday. We may see some showers and storms that afternoon (mainly western counties) with higher storm chances developing early next week (Mon-Tue). Some of those will likely be strong to severe storms.