Fall Weather Follows Summer-like Showers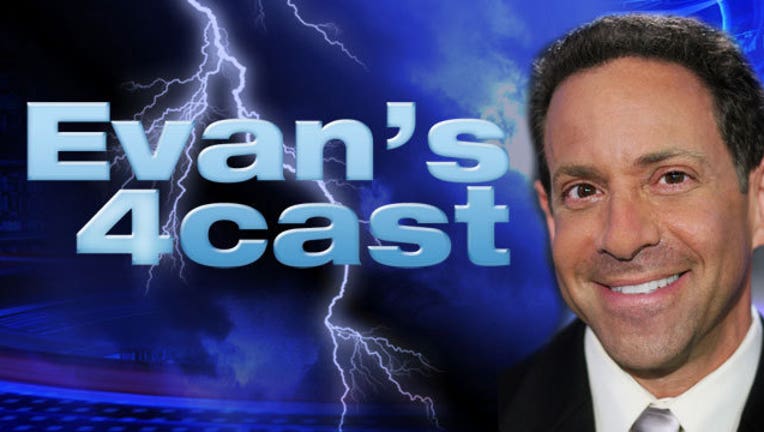 article
Last MUGGY day for a while...showers/storms for SOME.
Highest coverage of rain will start the day from the DFW area west as a front makes its way in. Some brief heavy rain is possible. As the day wears on, the combination of heating east (near 90) and an approaching cold front will trigger more storms, that will impact most areas PM, although coverage roughly 2/3. of area. Highs will be in the 80s, but fall into 70s N & W.
Cooler air filters in tonight with more showers possible and really kicks in tomorrow with a good north breeze. The coverage of showers looks fairly limited (40%) but the clouds will keep temps cool in the 70s.
Skies will clear by Tuesday, so we will heat back into the low 80s but with nice, dry fall air.
A quick warm-up into mid 80s Wednesday before another push of cooler air knocks us back into the lower 80s to finish the week. Looks dry as well.