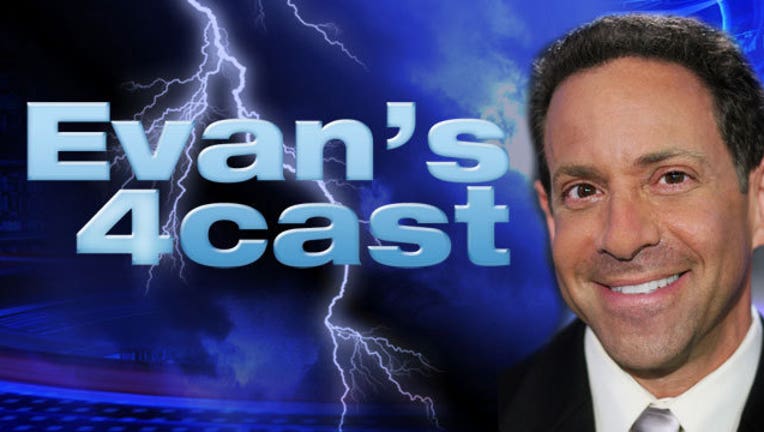 article
New month...new streak of HOT weather!
This streak could last all week, and maybe even into the weekend as high pressure builds overhead, at least through mid-week. Humid air this AM, will dry out PM and allow us to hit 100 today.
As the high strengthens, we'll see temps push to 101 and even 102 by Wednesday, backing off very little by late week.
There is a "hope" of some Gulf moisture producing a few isolated storms for eastern areas by the weekend, although that may not knock us back much in terms of temperatures. There's a reason August is known as our "driest" month!