A Bit Less...Heat and Humidity!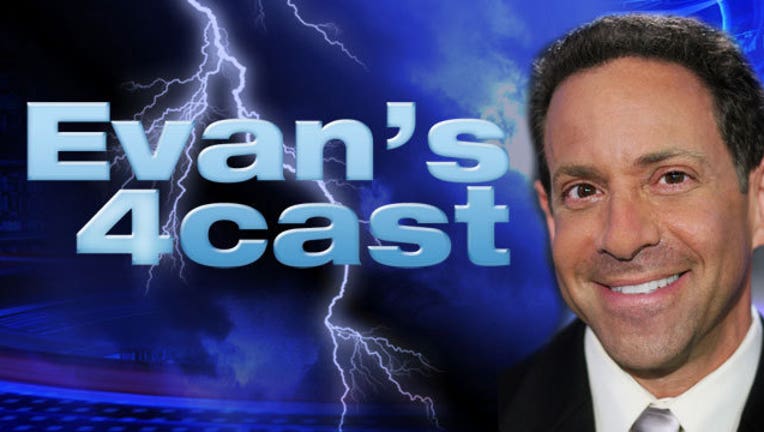 article
Last day of Spring...and Father's Day...and less heat! Perfect!
Dew points have dropped (you'll notice it) even though highs will still be in the 90s today, but the lower side...not the side closer to 100! Clouds will still build up PM with 20% coverage of a brief shower or gusty storm.
Monday will also be slightly "less hot and less humid" but still enough moisture to produce a stray shower (10%).
By mid-week, a sprawling HIGH PRESSURE system builds across the middle of the nation (including Texas) and we'll see temps inch into the mid 90s and maybe upper 90s by late week-weekend. As for rain chances? Looks very quiet...and we'll be hoping for some again in true Texas style!