Yankees use 11-run inning in 21-5 comeback win vs. Rangers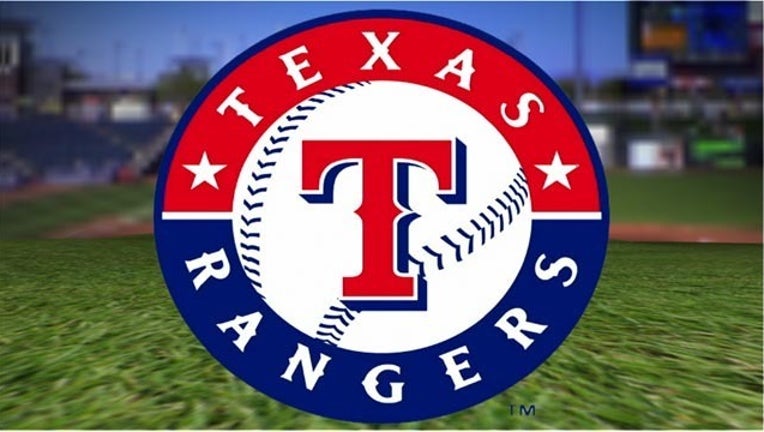 ARLINGTON, Texas (AP) -- After giving up five runs in the first inning, the New York Yankees made it up for it real fast.
 
Brendan Ryan doubled twice with three RBIs and Didi Gregorius had a bases-loaded triple in New York's 11-run second inning as the Yankees overcame the Texas Rangers 21-5 on Tuesday night. 
 
Chris Young started the big inning with a double and scored the first of his two runs when Chase Headley had the first of his two RBI singles in the frame. An inning later, Young hit his fourth career grand slam.
 
A day after his 40th birthday, Alex Rodriguez had an RBI double off the top of the 14-foot wall in left field to make it 6-5 and chase starter Martin Perez (0-2).
 
The AL East-leading Yankees won for the eighth time in nine games, and are majors-best 16-5 in July -- matching their most wins in a month since August 2013.