Video shows Cowboys WR Terrance Williams in strip club parking lot foot race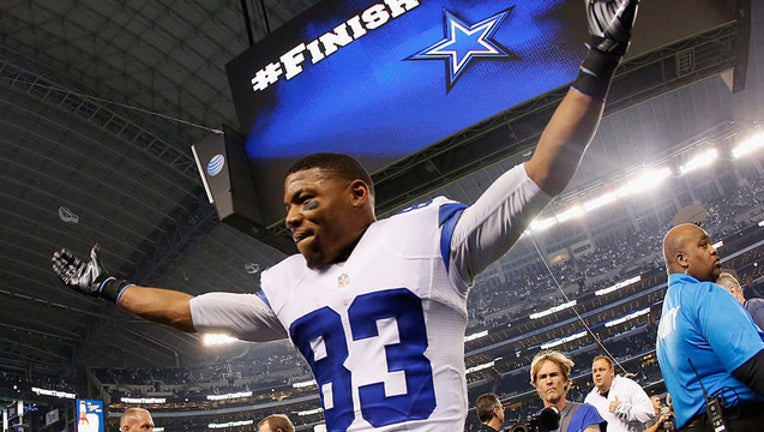 article
Cowboys wide receiver Terrance Williams was challenged by a buddy to a foot race outside a Dallas strip club early Monday morning.
Video obtained by TMZ Sports shows Williams running without any shoes or shirt outside XTC-Cabaret.
TMZ said Williams was leaving the strip club about 5 a.m. Monday after a birthday party for a friend when he got challenged to a foot race by his best friend.
Williams told TMZ the impromptu race was all in good fun. In case you're wondering, Williams easily won.
Williams was drafted by the Cowboys in the third round of the 2013 NFL Draft.