UNT AD Rick Villarreal stepping down after 16 years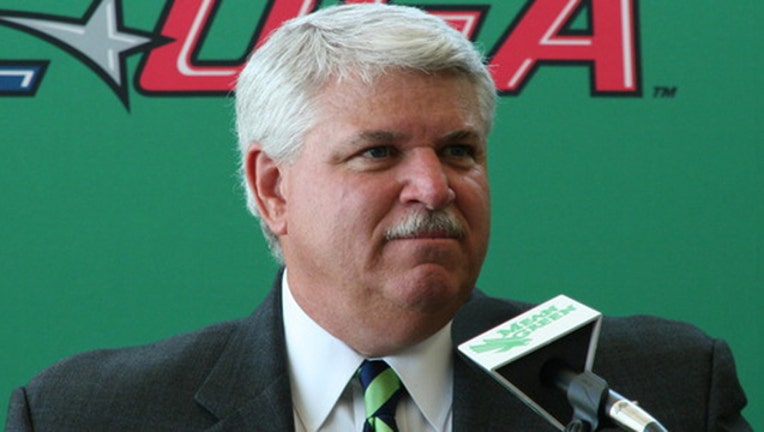 article
The University of North Texas is searching for a new athletic director.
Rick Villarreal announced Monday that he is stepping down from the position after 16 years, effective June 20.
"UNT President Neal Smatresk and I recently have been in discussions about the future of the university's athletic program and a transition of athletic leadership, and we have come to this mutual agreement," Villarreal said in a release. "With the support of dedicated staff members, I have accomplished almost everything that I imagined possible here. I am satisfied that the work we have undertaken together has placed our coaches and student-athletes in a better position to succeed, both on and off the field."
Under Villarreal, UNT moved from the Sun Belt Conference to Conference USA, earned five football bowl berths, made two men's NCAA tournaments and opened the school's $78 million football facility, Apogee Stadium.
Villarreal's final years are marred by struggles in football and basketball. The Mean Green football team finished 1-11 in 2015, including a 66-7 loss to FCS team Portland State on homecoming.  Villarreal fired head coach Dan McCarney after that loss.
Neither men's nor women's basketball has posted a winning season in the last four years. Football had one winning season in that span, going 9-4 in 2013.
UNT averaged 13,631 fans at five home football games in 2015, its lowest average since 1998. Its 1,979 average attendance at men's basketball games in 2015-16 ranked 11th out of 14 Conference USA teams.